We offer quality healthcare services in a turnkey manner throughout the United States and abroad to allow our clients to focus on their primary mission.
Ready for the next adventure…
We have built a large pool of talented providers and deploy these amazing individuals on a moment's notice to respond to urgent client requests for travel and locums staffing.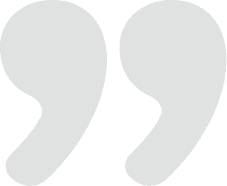 "Vighter is one of our best agencies at managing their personnel, resolving any issues in a timely manner and extremely professional. They always provide fully qualified personnel in compliance to the PWS, which is a testament to their candidate screening process. We will definitely award additional work to Vighter in the future."
Department of Homeland Security CBP
Mission Location: Rio Grande Valley, TX
Vighter has successfully deployed travel nurses throughout the US on short timelines to meet customer requirements.
We have streamlined the process to recruit, screen, vet, credential, train, and in-process healthcare providers which minimizes delays while only selecting the highest quality employees.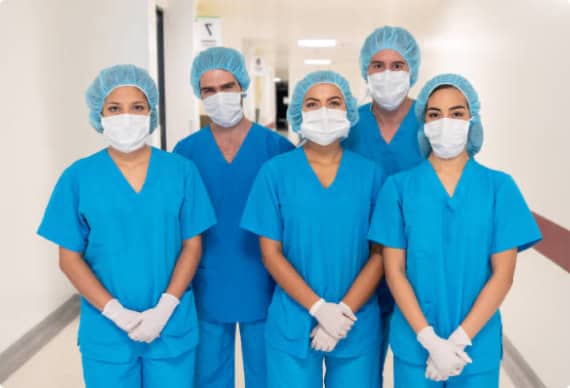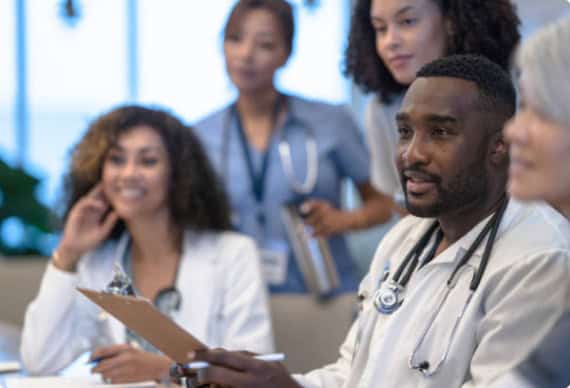 Put our ever-increasing pool of physicians seeking long and short term locums assignments to use.
Vighter's staff can provide the physician coverage you need anywhere in the world for as long as you need them.
We rapidly deploy allied providers to perform:
Pharmacy                            • Screening
Laboratory                          • Sitter
Mental Health                     • Bio-Medical
Case Management
... and other medical or related services on very short notice.
When failure is not an option
Vighter is your resource to ensure success.