Supporting Your Medical Mission for 15+ Years
Veteran Owned and Operated. Employing and empowering healthcare workers across the world.
Efficient high-quality medical staffing. Contracting government agencies and beyond. Watch to learn our mission and history.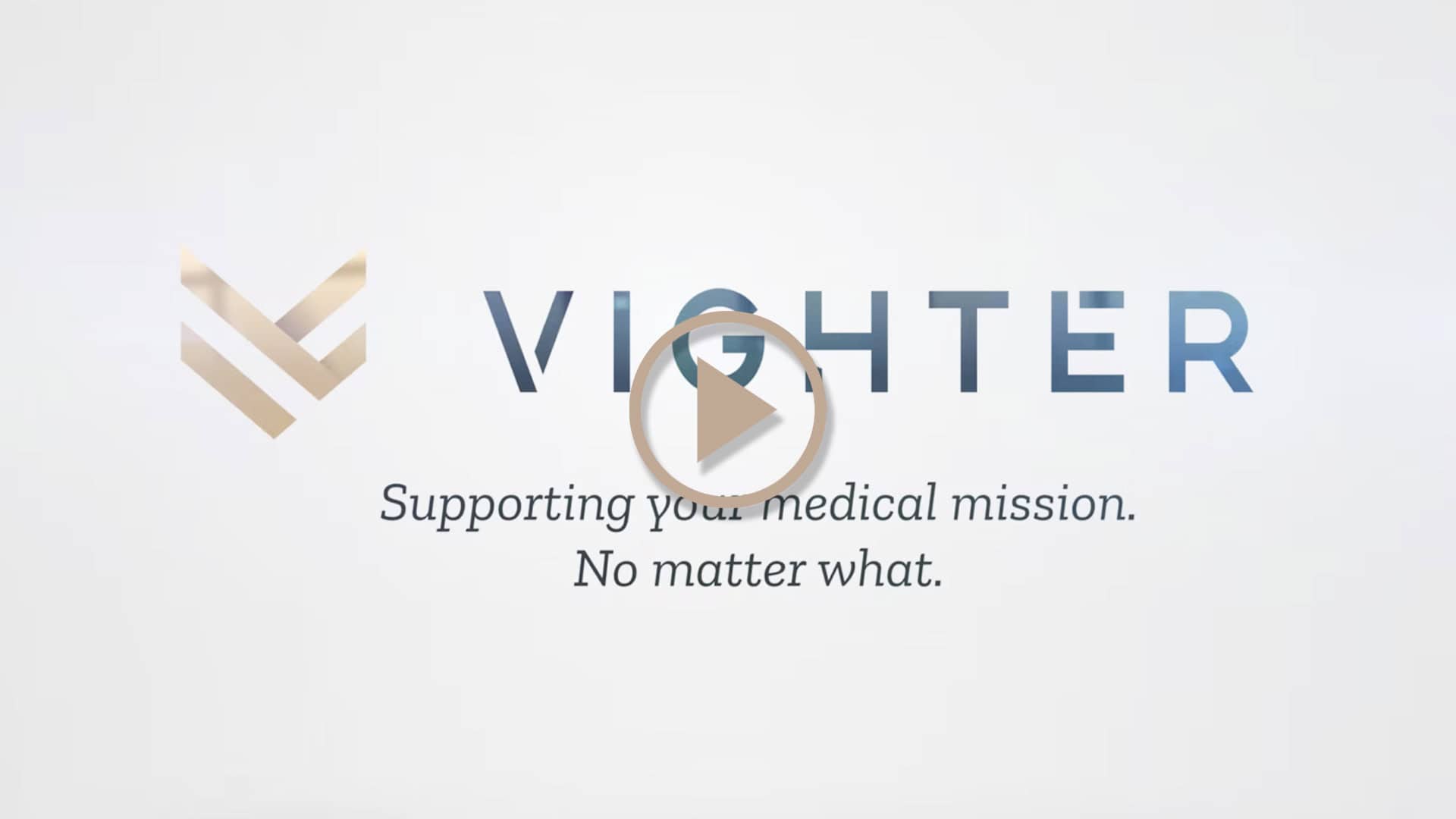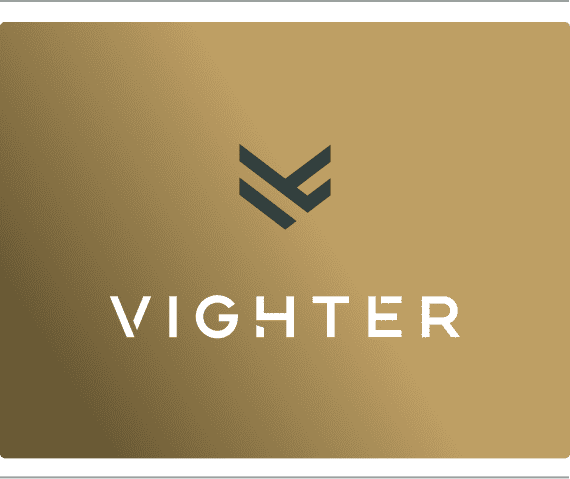 Vighter was founded in 2005 as a Service-Disabled Veteran-Owned small business (SDVOSB) to provide critical medical support for Federal government healthcare programs operating around the world. Early on the company supported programs in high-risk locations overseas like Afghanistan, Iraq, Pakistan, Colombia, and others. Today Vighter has healthcare staffing and medical support operations throughout the United States while continuing to serve government clients overseas.
Jeremy Calvert joins the firm
In 2012 Mr. Jeremy Calvert joined the firm as a partner to accelerate growth within the healthcare staffing and medical services lines of business. He was a US Army Special Forces "Green Beret" medic who served on active duty and in the national guard.
Since that time, Vighter has ranked on the Inc 5000 list of the fastest growing private companies multiple years.
When the founder decided to pursue other ventures in 2020, Mr. Calvert purchased the majority ownership and took over as Chief Executive Officer.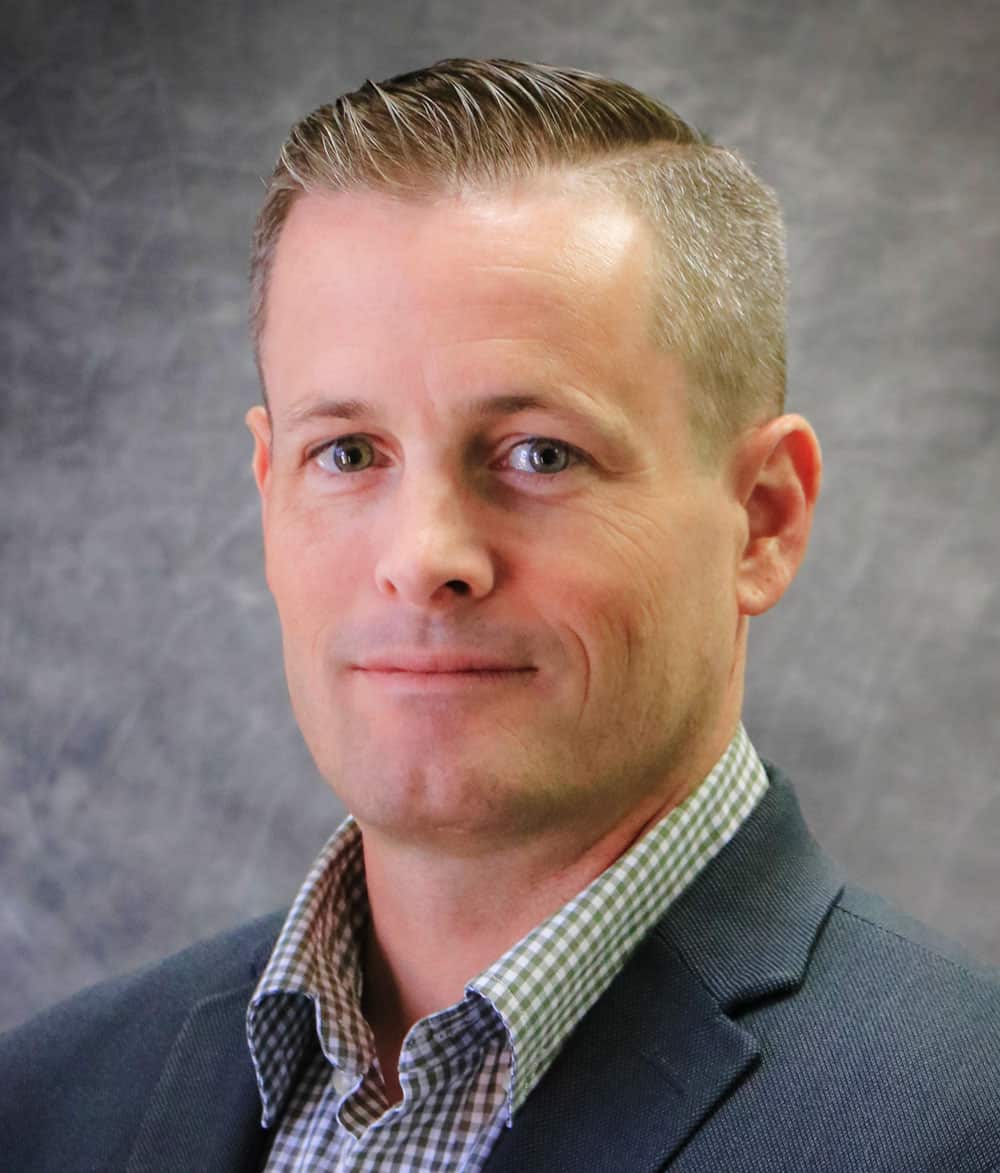 Jeremy Calvert
CEO, Majority Owner/Partner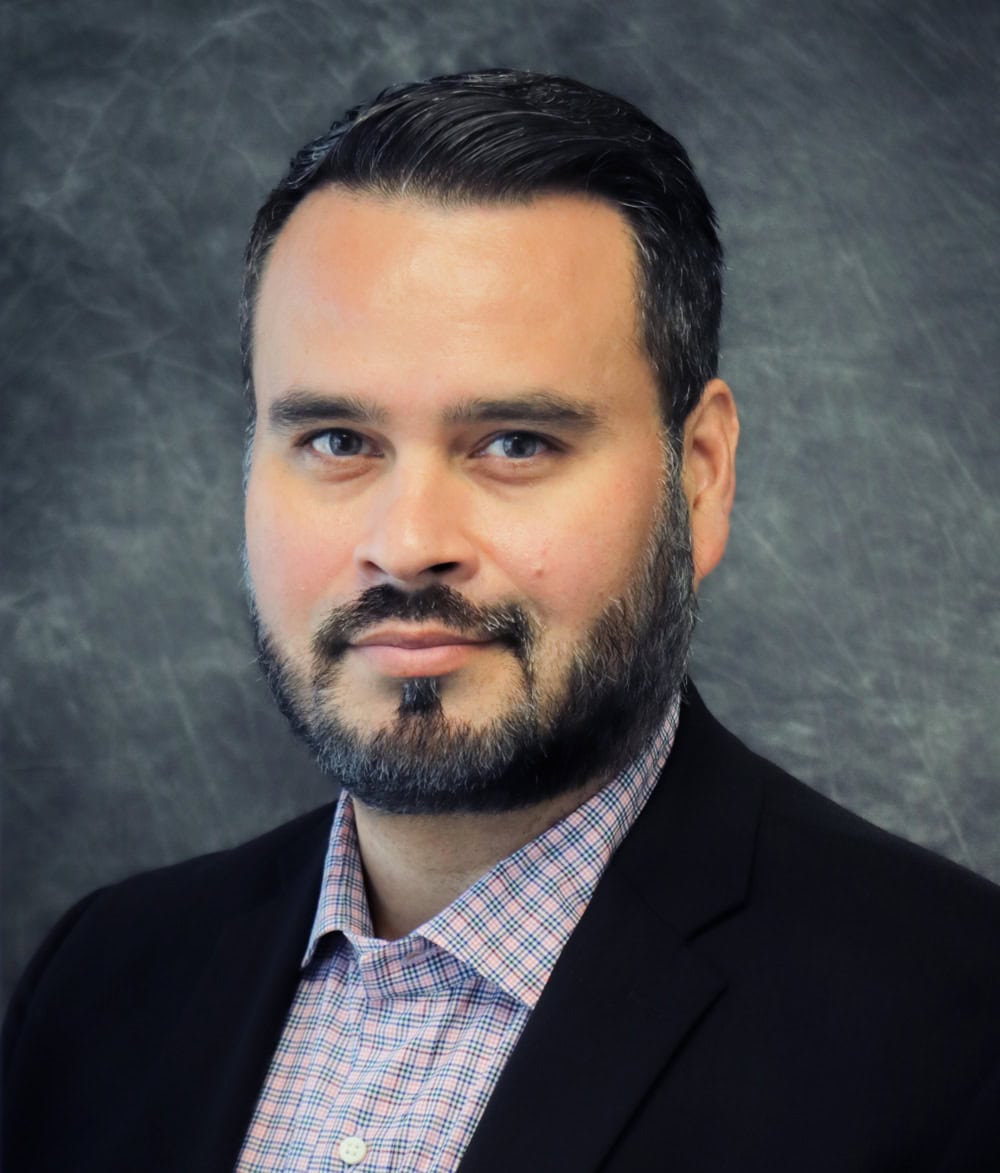 Robert Garcia
Robert Garcia joins the firm
In 2013 Mr. Robert Garcia joined the firm as a Flight Nurse on a Department of Homeland Security contract and, due to his ability to lead healthcare providers, quickly progressed through the ranks up to the Vice President level.
His vast knowledge of healthcare programs has allowed the company to grow through the execution of large scale programs across the United States.
Dr. Jeff Lee, the founder, semi-retires
Dr. Jeff Lee, and his late wife Dr. Maria Doria, co-founded the company as Viking Services after he retired from the US Army in 2005. He is a former Special Forces "Green Beret" medic who met Dr. Doria while they attended the Uniformed Service University of Health Science medical school together.
He led the company from a small startup to a robust organization employing 200+ healthcare professionals spanning the globe.
In 2020 he passed the baton to Mr. Calvert and Mr. Garcia in order to pursue other entrepreneurial ventures.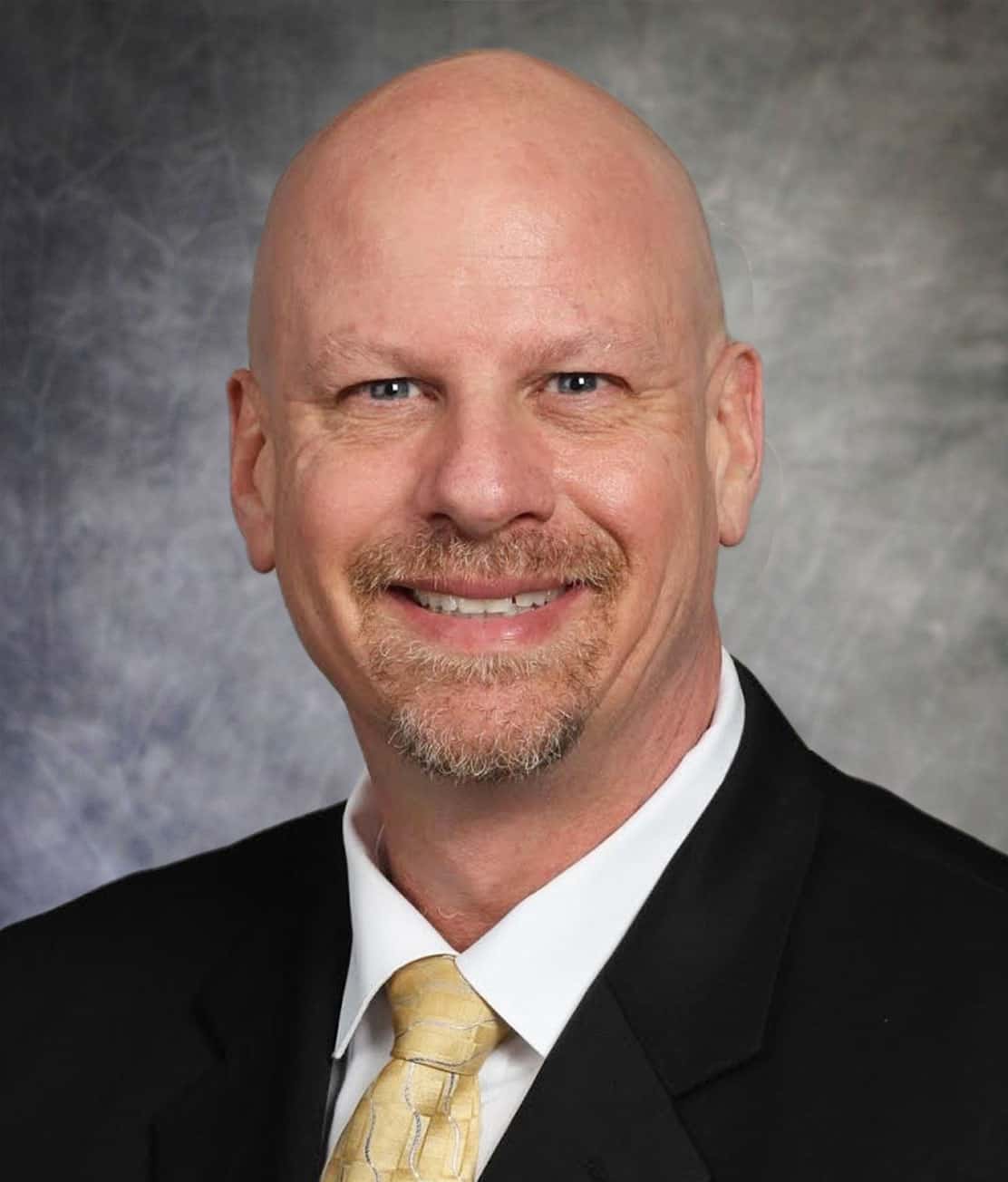 Dr. Jeff Lee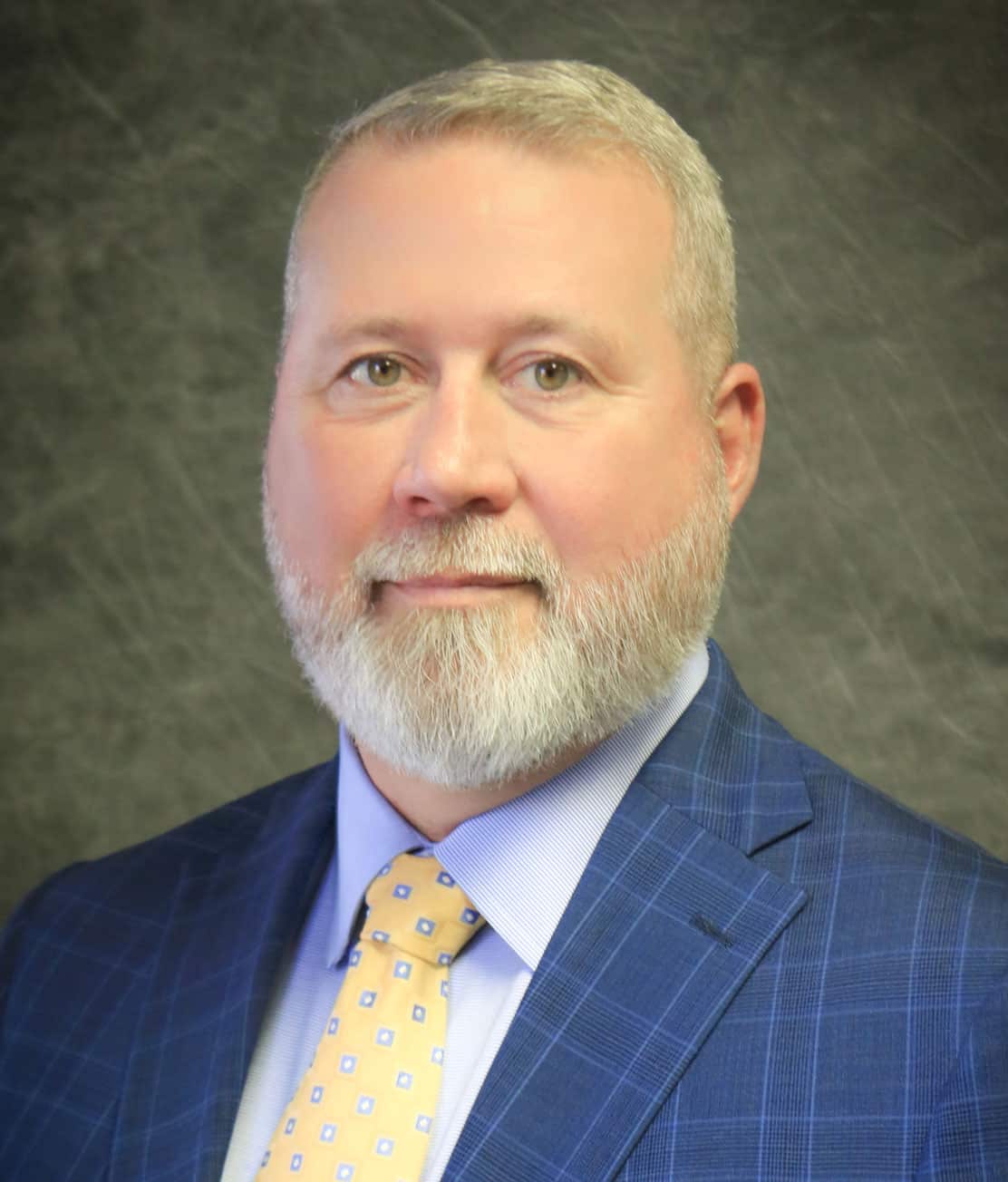 Scott Cooper
Scott Cooper joins the firm
In 2023 Mr. Scott Cooper joined the firm as Chief Operating Officer to execute the company's strategic growth plan while optimizing business performance. He is a retired Medical Service Corps officer who served on active duty in the US Army for 23 years.
Since retiring in 2016 he has continued to serve the US Government as a contractor in the healthcare space.
His expertise in operational management and extensive financial budgeting knowledge add significant benefits as the firm continues to grow. 
Throughout the pandemic the company has deployed physicians, nurses, and ancillary providers to support clients nationwide.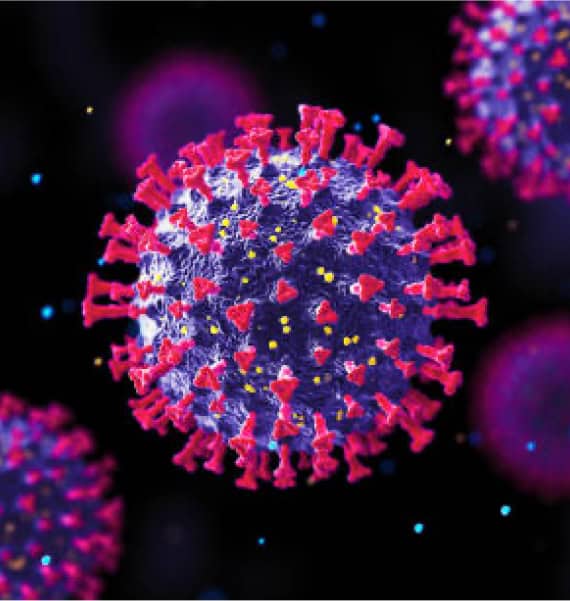 Given the emergency nature of travel staffing in a pandemic, Vighter has created systems to rapidly deploy healthcare providers in a matter of days.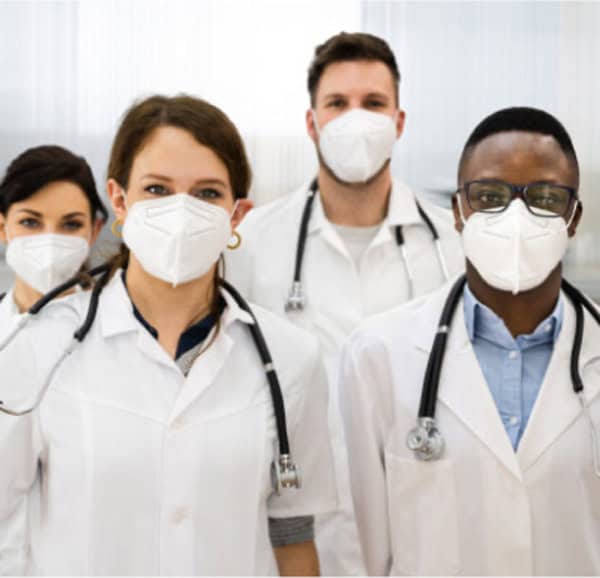 Vighter has staffed physicians, nurses, and ancillary personnel to screen, diagnose, and treat patients throughout the COVID-19 pandemic.
Cruise Ship support in San Francisco Bay
Alternate Care Site (ACS) in New York City, New York
Alternate Care Site (ACS) in Miami, FL
Alternate Care Site (ACS) in Harlingen, TX
Alternate Care Site (ACS) in El Paso, TX
Alternate Care Site (ACS) in Austin, TX
Health & Hospitals Public Health System Facilities in New York, NY
Health Screening in Chicago, IL
Health Screening in St. Louis, MO
Health Screening in Denver, CO
Health Screening in Austin, TX
U.S. Department of Health & Human Services
U.S. Department of Veterans Affairs
U.S. Department of Homeland Security
U.S. Department of Defense
Texas Health & Human Services Commission
We rapidly deploy providers...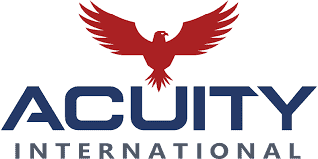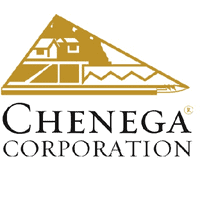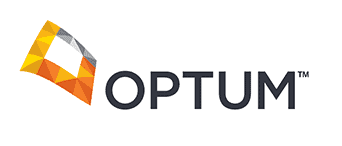 We contribute to the success of our customers to meet and exceed their goals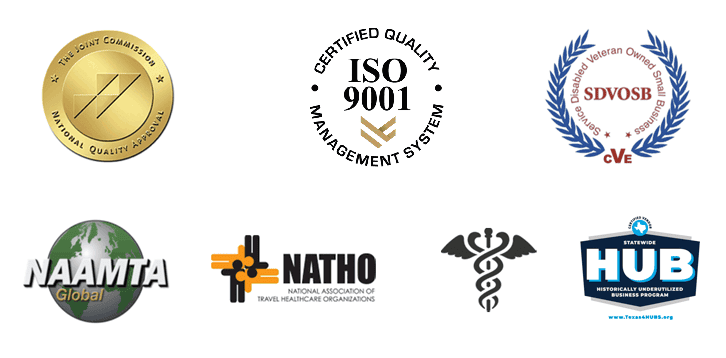 National Quality Approval
Vighter is accredited by the Joint Commission's Health Care Staffing Services (HCSS) certification program, which demonstrates commitment to a higher standard of performance with respect to staffing. This accreditation enhances staff recruitment and development as well as provides a framework for organizational structure and management.
Vighter underwent an on-site review of its compliance with national standards that assess how staffing firms determine the qualifications and competency of their staff, how they place their staff, and how they monitor staff's performance.
Vighter is dedicated to providing health care professionals that are qualified to provide safe, high-quality care to patients.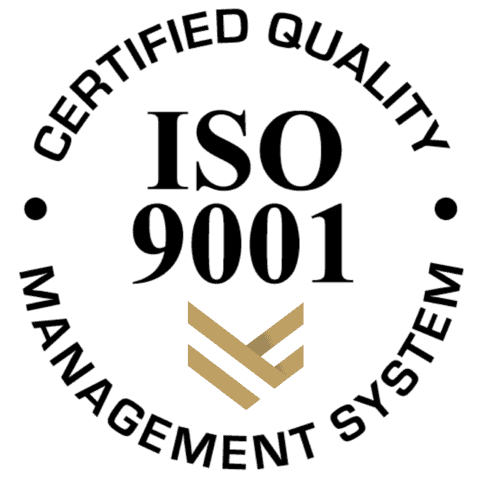 ISO 9001 Standards
Certified quality Management Systems
Vighter is an ISO 9001 certified company with extensive Quality Management procedures. Globally recognized and respected, ISO 9001 standards are set by the International Organization for Standardization (ISO), a Geneva-based worldwide federation of national standards bodies.
To achieve this certification Vighter engaged in a rigorous internal and external auditing process to meet strict organizational requirements regarding documentation, procedures, and operations.
This certification demonstrates Vighter's utilization of a dedicated, systematic, and quantifiable approach to quality-of-service standards that are vital to providing superior medical services that meet and exceed customer satisfaction and regulatory requirements.
Service Disabled Veteran Owned Small Business
Vighter is a Center for Veteran Enterprise (CVE) Service Disabled Veteran Owned Small Business (SDVOSB). The Vets First Verification Program affords verified firms owned and controlled by Veterans and Service-disabled Veterans the opportunity to compete for VA set asides.
During Verification, the Center for Verification and Evaluation (CVE) verifies SDVOSBs/VOSBs according to the tenets found in Title 38 Code of Federal Regulations (CFR) Part 74 and 13 CFR Part 125 that address Veteran eligibility, ownership, and control.
In order to qualify for participation in the Veterans First Contracting Program, eligible SDVOSBs/VOSBs must first be verified.
Advanced Life Support Level
Vighter is accredited by the National Accreditation Alliance of Air Medical Transport Applications (NAAMTA) at the Advanced Life Support (ALS) level.
The NAAMTA Global accreditation program is based on standards of excellence that focus on the fundamental elements of medical transport, and incorporate the principles of quality management. NAAMTA accreditation is the result a review of policies, procedures, processes, along with employee interviews and on-site evaluations, all conducted utilizing ISO 9001:2015 auditing guidelines.
NAAMTA accreditation is recognized and approved by the US Department of Defense and the US Department of Veteran Affairs.
FAR 52.223-22
Public Disclosure of Greenhouse Gas Emissions and Reduction Goals-Representation (Dec 2016)
Vighter provides medical support services and as such does not generate significant greenhouse gas emissions. The company is committed to reducing greenhouse gas emissions by 5% per year.
Contact us today
to see how we can build something great together.