We offer quality healthcare services in a turnkey manner throughout the United States and abroad to allow our clients to focus on their primary mission.
Don't trust your health to just anybody…
Healthcare is critical to maintaining a healthy and productive workforce, no matter where your operations take you. Our ability to plan and establish healthcare programs anywhere in the world is a significant value added benefit for our clients.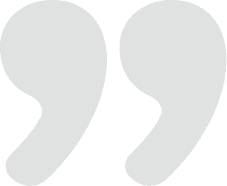 "Throughout the contract, Vighter has been very responsive and took great care in addressing the FBI's needs. They have provided individuals that were highly qualified and we as the FBI never questioned the personnel's ability to perform. During this particular task they maintained medical readiness for the entire duration of the task and made the rotation process seamless to the FBI."
Mission Location: VA, GA, OR
Vighter has successfully staffed 100+ professionals within 30-day deadlines multiple times using our streamlined candidate pipeline.
Our unique approach is founded a corporate culture to outwork the competition and maximize our candidate network.
We have streamlined the process to recruit, screen, vet, credential, train, and in-process healthcare providers which minimizes delays while only selecting the highest quality employees.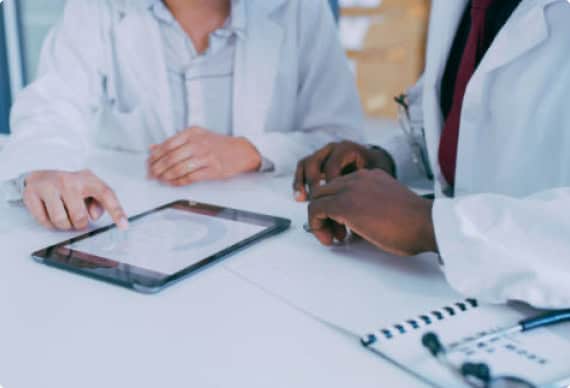 We provide the labor and the management oversight in this offering to assist client who need more programmatic support than a traditional staffing model provides.
Project designs range from total outsourced workforce to partnering with Vighter to augment your core workforce with specialized niche services.
We customize each project to the needs of the client in a flexible manner.
We implement industry best practices and a methodical approach to program management, which helps your organization realize its maximum potential.
Whether you need strategic assistance, auditing, best practices guidance, or other programmatic support our team of experienced management professionals can assist you to achieve your goals.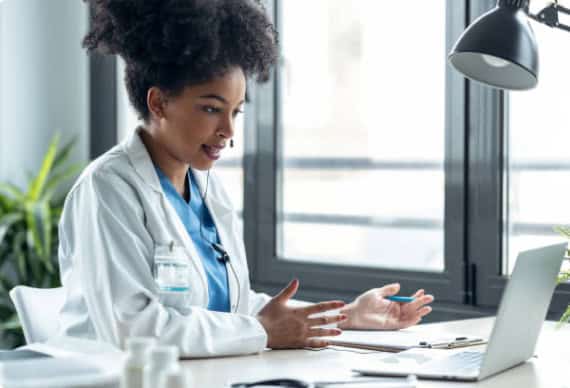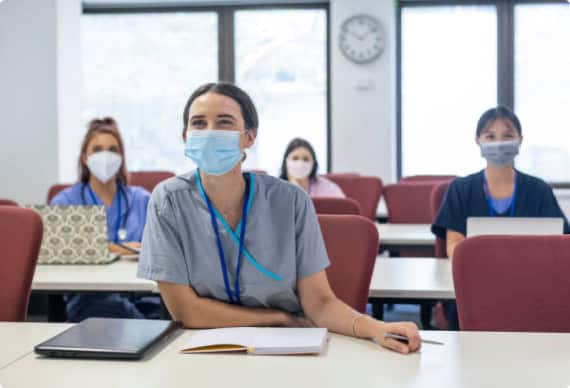 Our recruiting team has a large candidate database and existing relationships with job boards as well as other resources.
If you are looking to fill vacancies, but need assistance locating high quality candidates then partnering with Vighter can yield significant benefits.
We have an established network of candidates looking for direct placement opportunities and are able to provide our partners with candidates quickly.
When failure is not an option
Vighter is your resource to ensure success