Vighter provided urgent medical services to the FBI
Vighter held a contract with the FBI to support the Hostage Rescue Team (HRT) with healthcare staffing and medical services. A former Special Operations Forces (SOF) medic was staffed to support HRT and maintain 90-minute recall for immediate worldwide deployment with the team.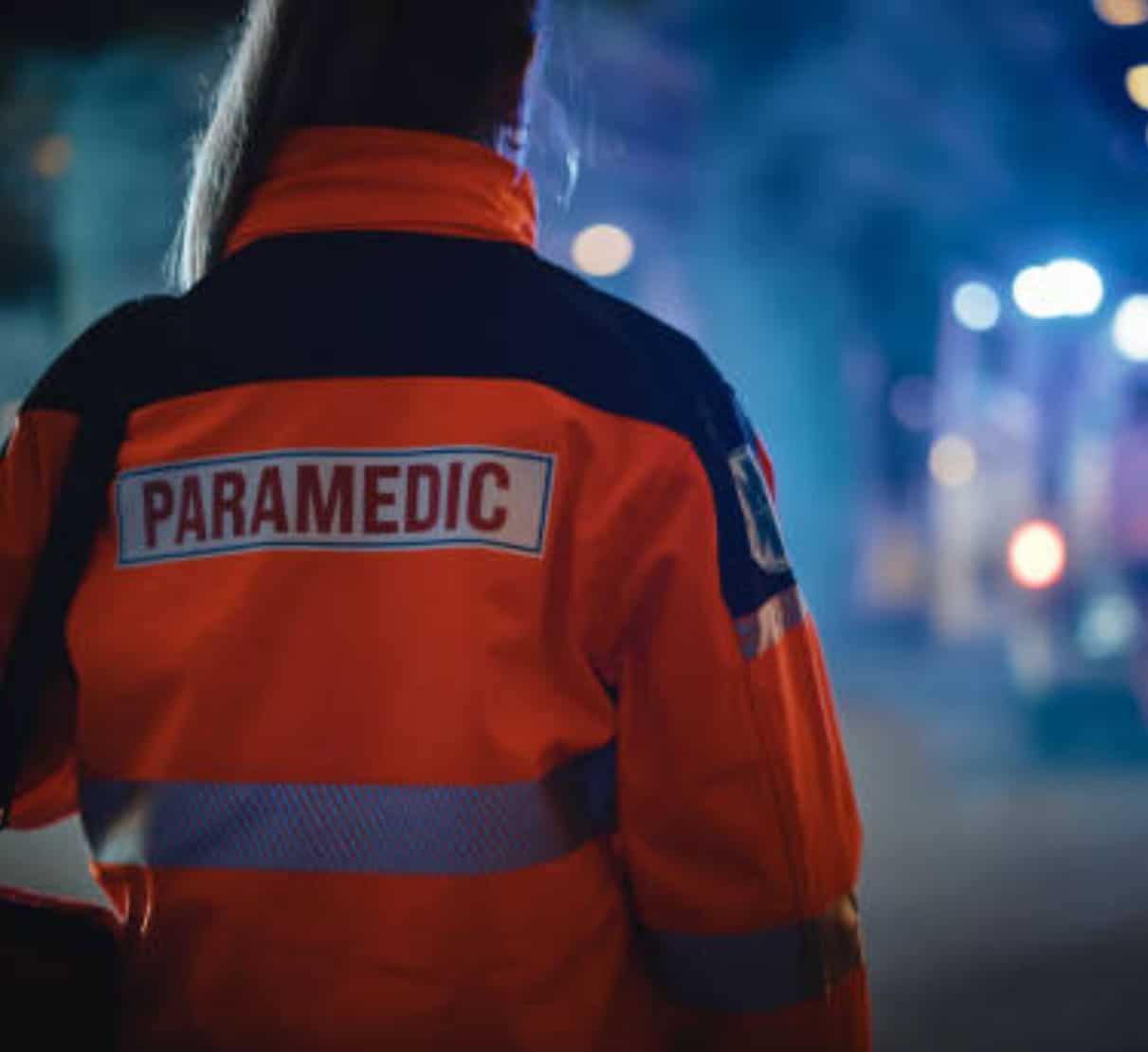 When far-right extremists occupied the headquarters of the Malheur National Wildlife Refuge in January 2016 the Hostage Rescue Team was called into action.
The FBI also requested that Vighter send a Deployed Field Surgical Team to ensure high-quality trauma surgery services were available locally due to the high likelihood of violence during the armed standoff.
In three (3) days the team was assembled and deployed to Burns, OR to support HRT and other interagency personnel. The team provided consisted of anesthesiologists, trauma surgeons, emergency medicine physicians, and support personnel.
They provided 24/7 trauma surgery coverage for three (3) weeks throughout the standoff.
They provided 24/7 trauma surgery coverage for three (3) weeks throughout the standoff.
Vighter responds to Global Health Emergencies
In early 2020 the COVID-19 virus began to impact the cruise industry due to the large number of cases among passengers. The Grand Princess cruise ship was docked in the Port of Oakland and all US personnel were removed to quarantine facilities established on military installations.
Vighter's client requested very short-notice staffing of nurses and mental health clinicians. In 3 days a team was deployed to the San Francisco area and boarded the cruise ship to care for the crew members who were forced to remain on board.
Vighter's healthcare professionals worked alongside CDC and California public health experts to monitor and provide medical care to the crew for several weeks until the vessel was released to sail.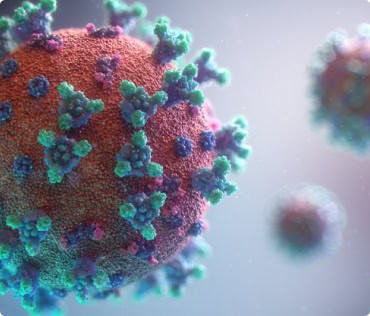 Back in 2014 Vighter deployed  First Responders to support DHS Customs and Border Protection at five international airports across the eastern United States. With less than a week to establish operations at each worksite the team jumped into action. Once established, healthcare staff screened international travelers originating from West Africa when they landed in the US for signs and symptoms of the Ebola virus and other communicable diseases.