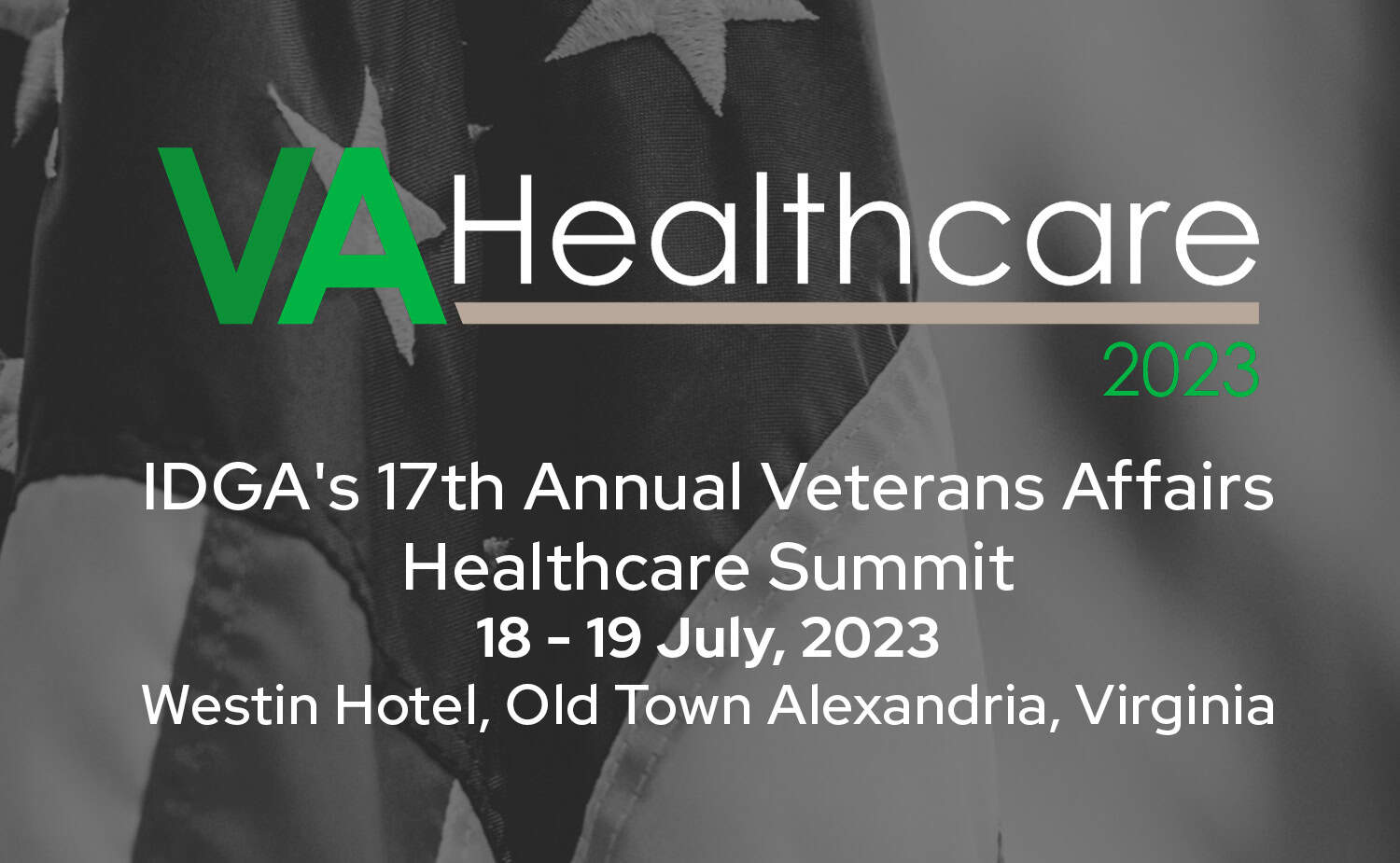 Across the entirety of the United States Government, there is no priority more imperative than that of providing the highest-quality care to our nation's Veterans. As the largest integrated health care network in the United States, the U.S. Department of Veterans Affairs is tasked with providing care to our nation's Veterans.
The IDGA Veterans Affairs Healthcare Summit is now in its 17th iteration, and is an industry-wide staple for those supporting the VA's mission set. Their partners across the military, government, private and non profit healthcare sector, academia and consultant communities have consistently made this event a marquee gathering for senior stakeholders, technology experts, industry innovators, clinicians, nurses and administrators. With their Summit regularly hosting over 400+ attendees, this engagement opportunity will provide those leaders across the VA Healthcare ecosystem the chance to learn, share, and connect with our nation's veterans to improve health outcomes, care access, and delivery.
Sorry, we couldn't find any posts. Please try a different search.