New Hire Announcement – Chief Operating Officer Scott Cooper Joins Vighter, LLC as the New COO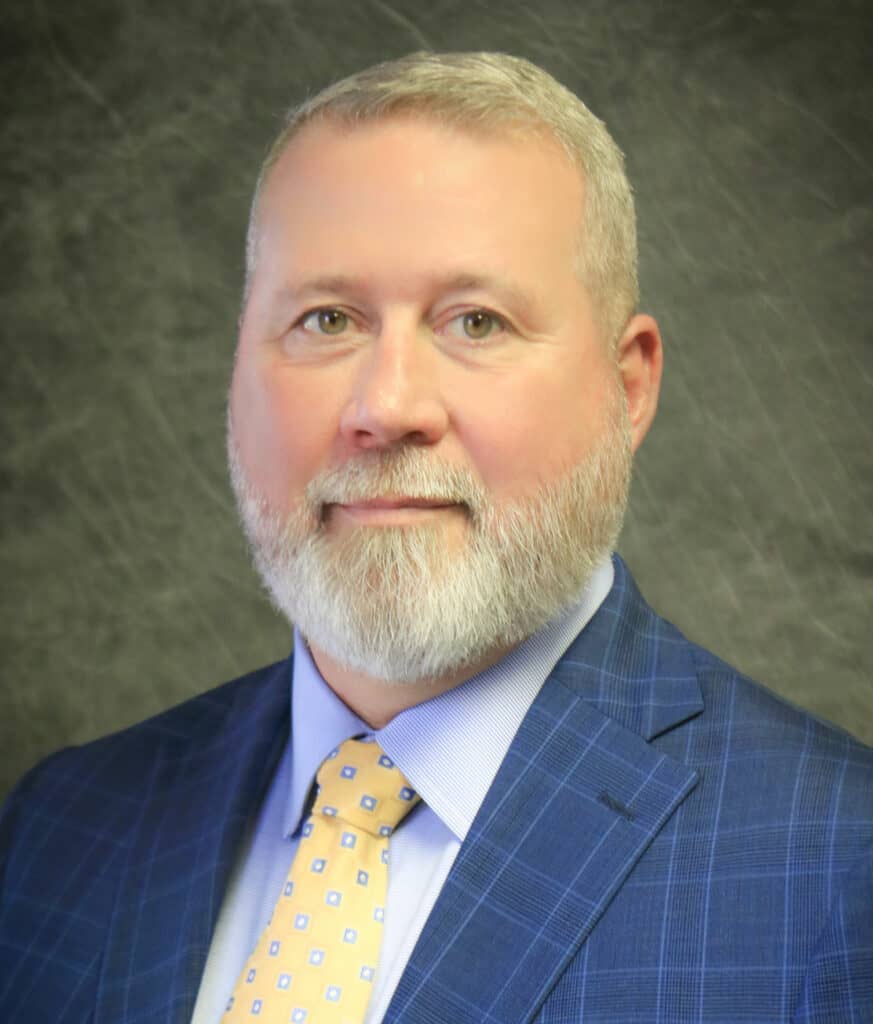 [San Antonio, Texas]: Vighter, LLC is delighted to announce that Scott Cooper has joined the company as the new Chief Operating Officer (COO). He joins Vighter from Western Door Federal, LLC, where he was the Director of Financial Programs. Mr. Cooper brings experience in finance, operational management, and military healthcare staffing to Vighter to execute the company's strategic growth plan and optimize business performance.
"I am thrilled by this opportunity to join such a great company with a track record of success and immense potential for continued growth," says Scott Cooper "the future is bright, and I am humbled to have the chance to help facilitate the success we will continue to see."
Mr. Cooper served 23 years in the Army as a Medical Service Corps officer. He has worked for the US Government as a federal contractor in the healthcare field. He possesses financial budgeting expertise within the healthcare industry and has a Masters of Business Administration from the University of Georgia. His knowledge and drive will add significant value to Vighter as it continues to grow.
"We're very excited to have Scott join our firm," says Jeremy Calvert, CEO, "his experience in healthcare finance and business optimization will guide our strategic growth. I welcome the Cooper family to our Vighter family."
Additionally, Robert Garcia has been promoted to President as of this hiring. He will focus on strategic initiatives and ease Mr. Cooper's transition into the COO role.